AutoBidsOnline.com
We Need Your Help! Complete 11 Question Survey And Tell Us What You Like And Don't Like About Buying A New Car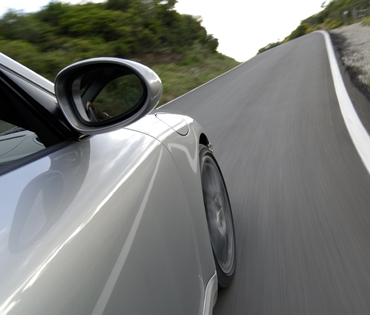 Imagine buying your next new car totally online. No more dealer games, no more waiting for the salesman to take your offer "back to the sales manager." No more hand wringing and no more frustration.
Rather, you visit dealers to test drive vehicles of interest, but when it comes time to pull the trigger you do it from the comfort of your home or office - all online.
Now take it another step further and rather than requesting DEALERS' quotes, like you are encouraged to do on so many other sites, you set YOUR price and let dealers compete to be the first one to meet it.
That's what we are doing with AutoBidsOnline.com. Our goal is to fundamentally change the way you buy new cars and make your next purchase the easiest and most cost effective - ever.