Welcome to our family of industry leading solutions for online automotive shopping and vehicle acquisition. Whether you are a consumer looking for a new car, a credit union looking for a new member friendly acquisition solution, or are a seasoned professional car broker, we have the products for you.

At AutoBids, we have 100+ years of collective experience developing and delivering award winning solutions for today's automotive professional.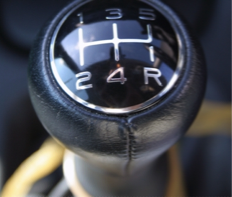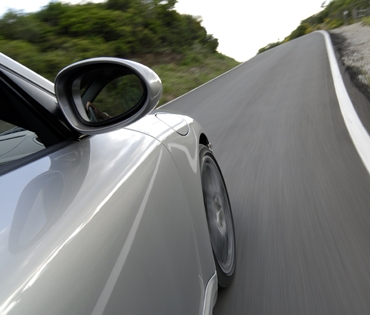 Fleet Solutions

If you are with an independent leasing company such as D&M Leasing in Dallas, contact us for registration details. NOTE: AutoBids Fleet Services are only available to current CyberCalc.com subscribers.
Dealer Solutions

Are you an Auto Dealer? If so, click here to get on board with the most advanced acquisition tool in the market.

Credit Union Solutions

CU AutoBids is the latest Credit Union Member vehicle acquisition system. Check out First Service AutoBids and see for your self how easy it is!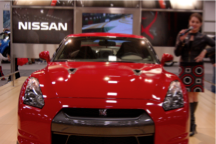 AUTOBIDSONLINE & CUAUTOBIDS